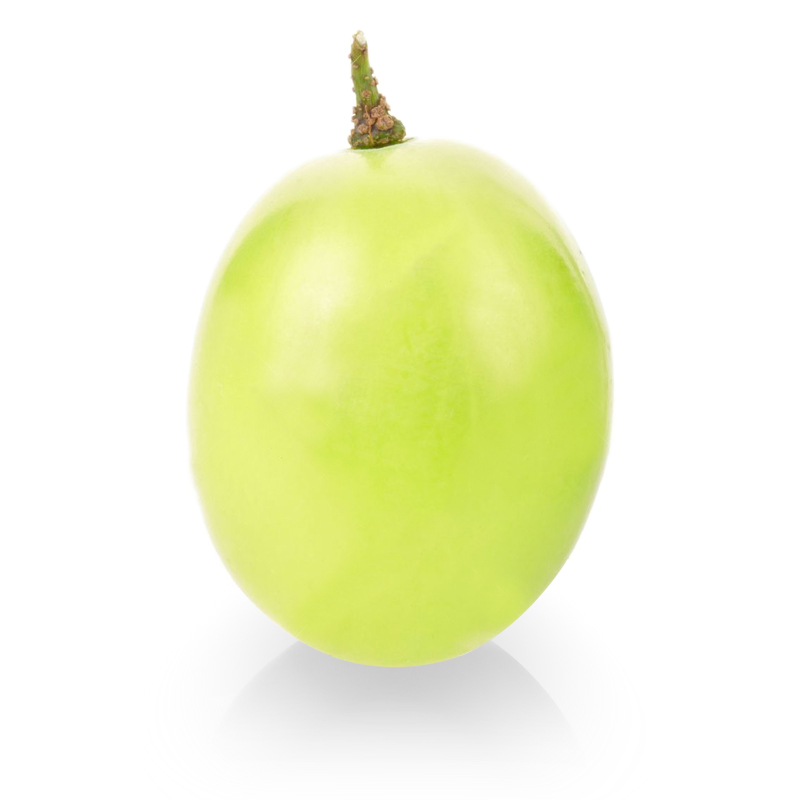 The Vermentino vine
It is now clear that Vermentino (main synonyms in the bibliography: Verlantin, Varlentin, Rolle, Malvoisie à gros grains, Carbesso or Carbes, Brustiano bianco; Pigato, Favorita, Carica l'asino bianco) is a variety native to the western Mediterranean – presumably from Italy – the area of the world where it is also mainly cultivated. Once also used as a table variety, today it is exclusively an established wine grape.
The first mention of Vermentino (as Fermentino) would be from 1658 and would relate to Montaldeo, in the province of Alessandria (Robinson et al., 2012).
In France, the first mention of Vermentino seems to be the one of "L'Agriculture" (Petit-Lafitte, 1841), where the introduction of Vermentino is attested directly from Corsica. In Sardinia, the first mention is of Angius, in the mid-19th century, which locates it on the island of La Maddalena, in Gallura.
DNA analyses have clearly shown that Favorita (Piedmont), Pigato (Liguria) and Vermentino (Liguria, Sardinia, Tuscany and Corsica) are the same variety (Schneider and Mannini 1990, Botta, Scott et al., 1995).
This variety, considered to be semi aromatic, is widely cultivated, with its various synonyms, in Liguria in north-western Italy, on the Italian island of Sardinia and in Piedmont, as well as in the south of France and on the French island of Corsica.
The total area planted with Vermentino in Italy covers about 6,000 hectares. The region where it is most cultivated is Sardinia with about 4500 hectares, followed by Tuscany and Liguria.
Vermentino is also widespread in the south of France (just over 6000 hectares), located in Provence, Corsica, where it is the most important white variety, and Languedoc-Roussillon.
Vermentino is found in Malta and is present in the valley of the Bekaa in Lebanon.
In California, the USA state where it is most cultivated, Vermentino covers a total area of about 100 hectares. But this vine is also present in other states of the U.S.A., such as Sierra Nevada, Texas, North Carolina and Virginia.
In Australia, the area affected by Vermentino is about 120 hectares. And it is present in South Australia, Victoria, Hunter Valley, King Valley, Barossa Valley.


Major production countries
France (6035 ha), Italy (5600 ha), Australia (120 ha), USA (90 ha)

Organoleptic characteristics
Vermentino varietal wines are generally different from each other, but in general they are fresh, with floral and fruity notes – sometimes with mineral or delicately spicy notes. Alcohol is generally moderate – especially when it is harvested early enough to maintain acidity. In warmer climates or in case of late harvests there may be aromas of more ripe fruits – stone fruits and tropical fruits – however well balanced by the natural acidity of Vermentino.
The event will also be an opportunity to take advantage of the nuances and interpretations of Vermentino from different areas of cultivation.
Vermentino all around the world