Vermentino International Wine Concourse
2nd Edition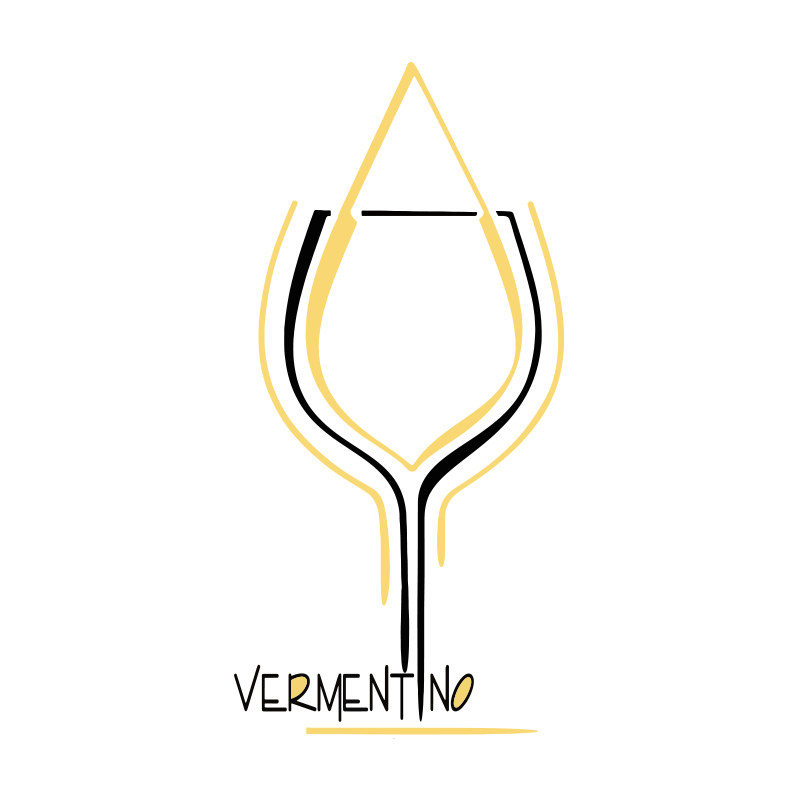 2nd Edition, Sardinia - Cagliari, 24-25 June 2022
The "Second World Wine Competition – "Vermentino" aims to highlight the best world wine production of Vermentino, make it known to consumers and operators, present to the public the different types, as well as reward and stimulate the efforts of wineries to continuously improve the quality of their products.
Competition Vermentino, 24-25 June 2022
The Vermentino vine
It is now clear that Vermentino (main synonyms in the bibliography: Verlantin, Varlentin, Rolle, Malvoisie à gros grains, Carbesso or Carbes, Brustiano bianco; Pigato, Favorita, Carica l'asino bianco) is a variety native to the western Mediterranean – presumably from Italy – the area of the world where it is also mainly cultivated…
Awards
Gran Gold Medal – Gold Medal – Silver Medal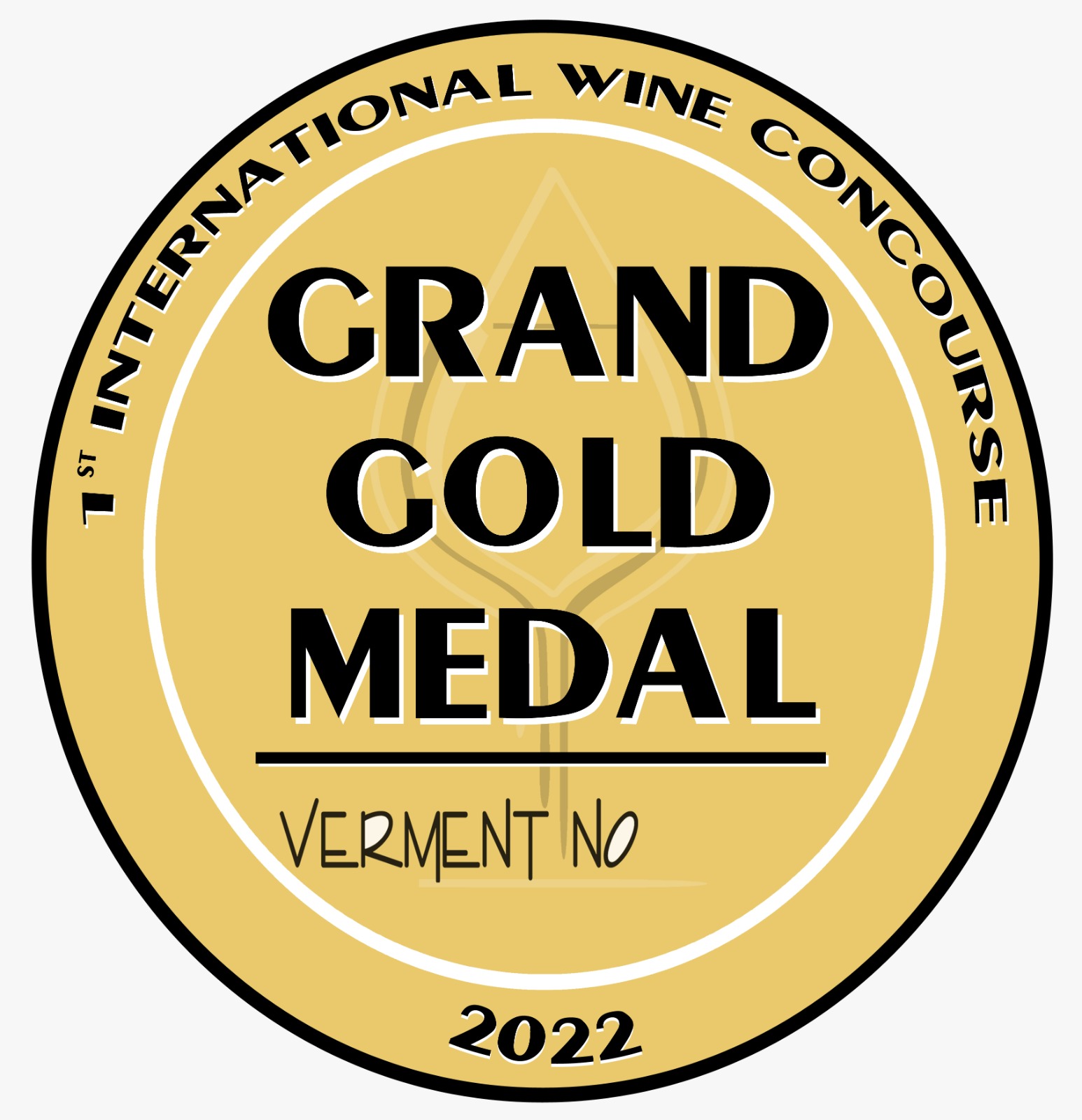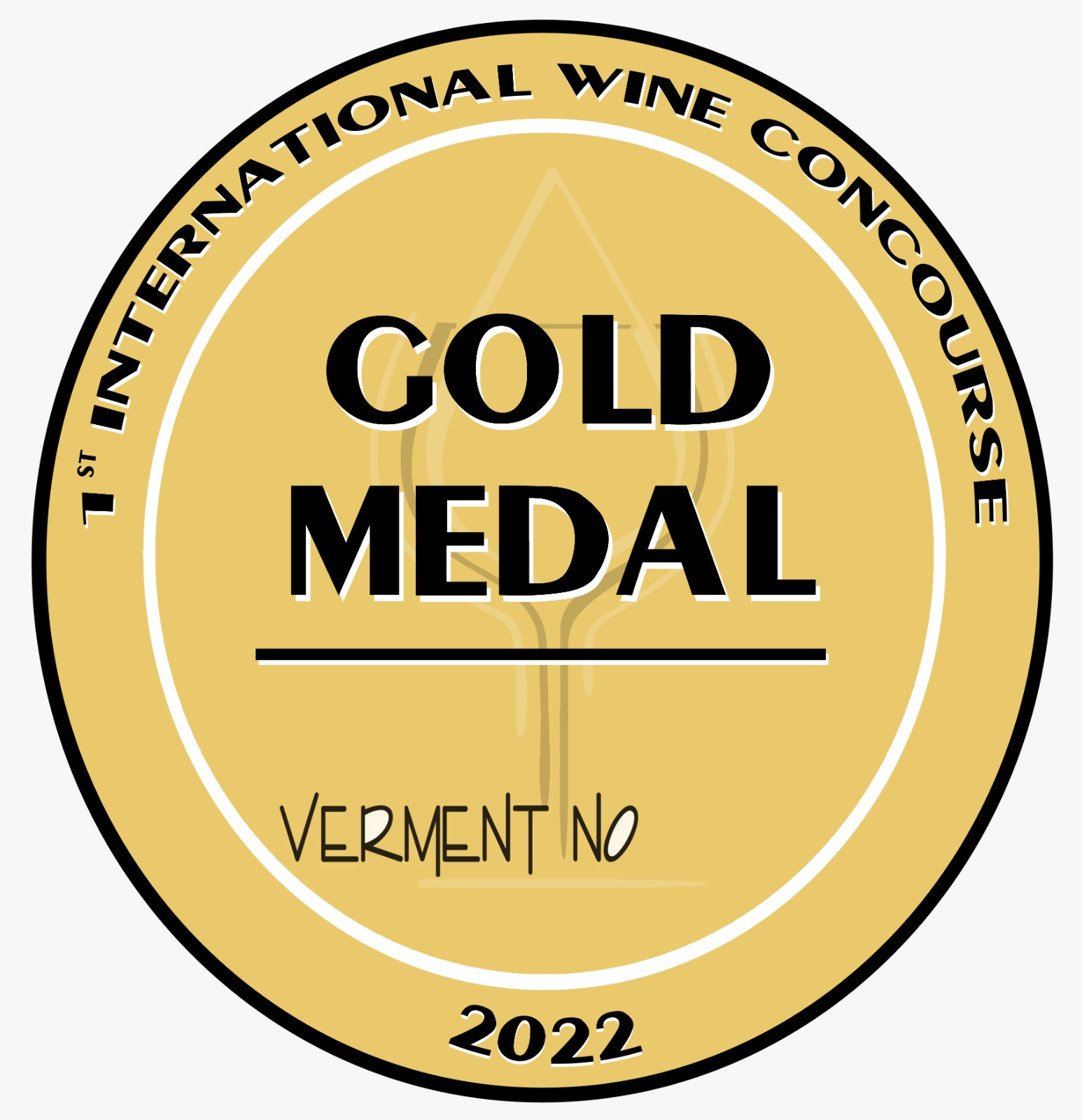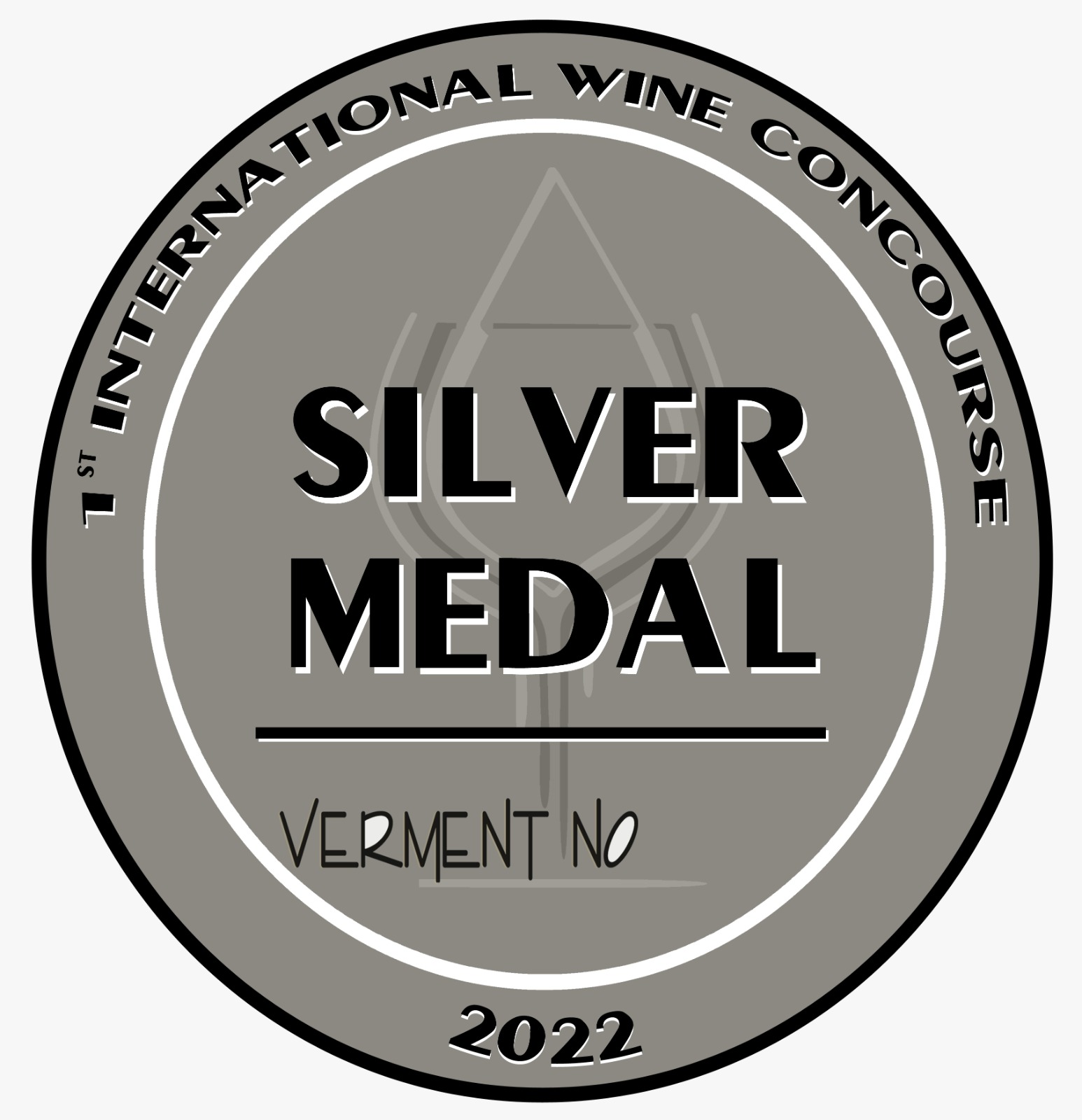 Subscribe our Newsletter
Subscribe to the newsletter to stay up to date and receive information about the 1st International Wine Competition Vermentino
News
All the news dedicated to the International Wine Competition Vermentino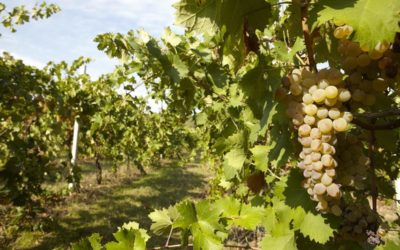 The first International Vermentino Wine Competition will take place in Sardinia, Cagliari, on February 17 and 18, 2020. 
The Ministry of Agriculture, Food and Tourism of the Italian Republic approved it last July "Vermentino is one of the most famous and well-known...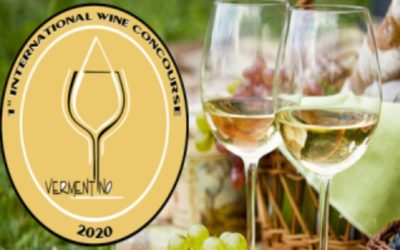 Will take place in Sardinia, Cagliari, the next 17 and 18 February 2020 the first International Wine Competition on Vermentino. Download the article in .pdf format > Doctor Wine
Alcune foto del sito concesse dal Consorzio di Tutela del Vermentino di Gallura DOCG