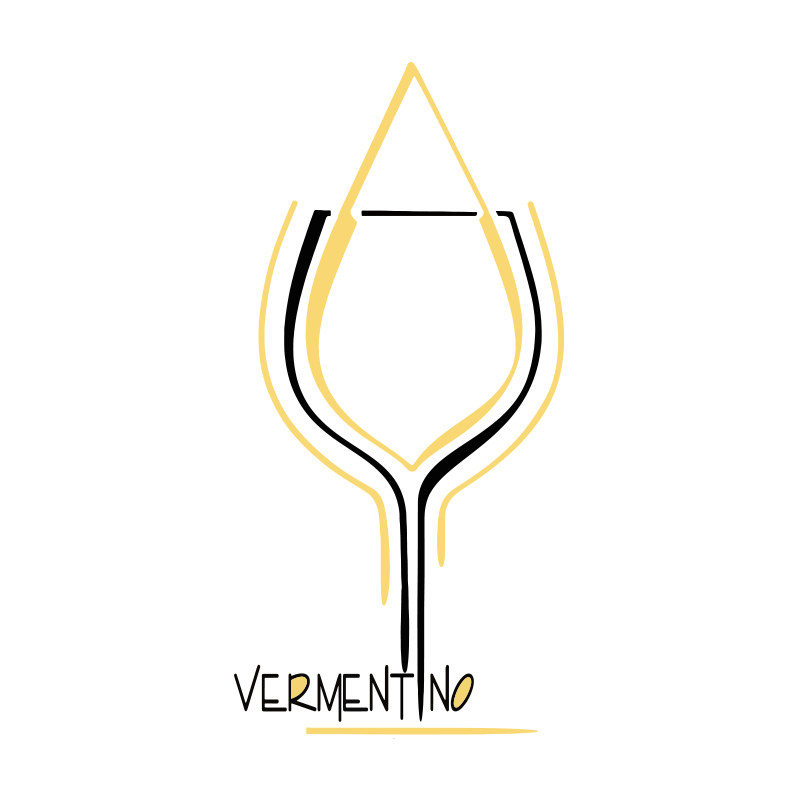 2nd Edition, Sardinia - Cagliari, 24-25th June 2022
The competition will be a combination of professionalism, experience and different qualities. The meeting of many people from all over the world, but linked to each other to the concept, the Vermentino, although in different geographical areas.
Specialists in the sector, journalists and salespeople will ensure that the final judgment on the products is complete. Like every self-respecting competition, it is an honour and a great responsibility for every juror.
Competition Vermentino, 17-18 February 2020
Why Participate
For professionals who live in the wine trade every day, a medal is an important factor because it can, often, facilitate sales.
Sending a bottle to the International Wine Competition "Vermentino" will be an important strategy.
An important media and technical value that could implement the sales department.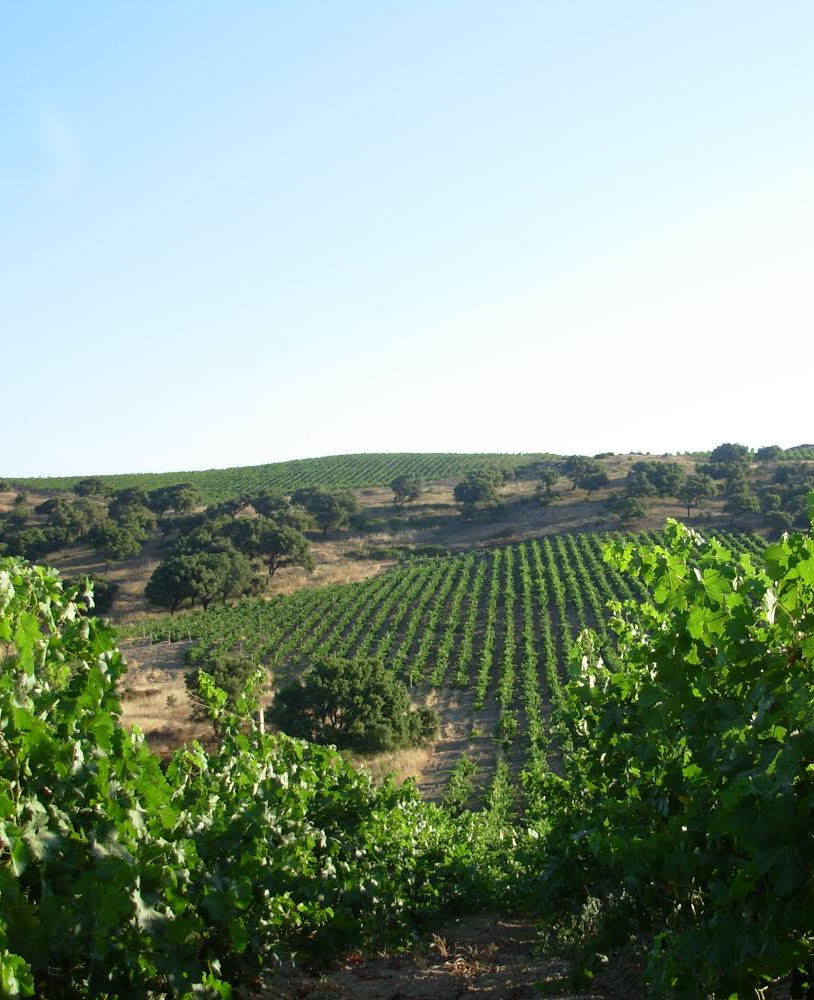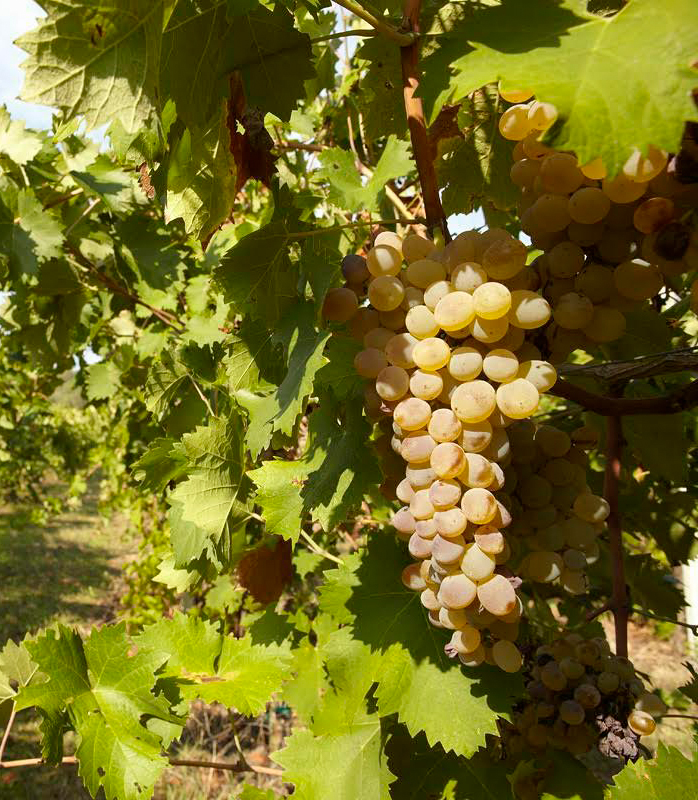 The contest is open to:
The competition is open to anyone who produces Vermentino and wants to compete with the excellence of world production.
The competition will be attended by Vermentino from all over Italy, Corsica, France, America, Australia, South Africa, Malta.