Vermentino International Wine Concourse
2nd Edition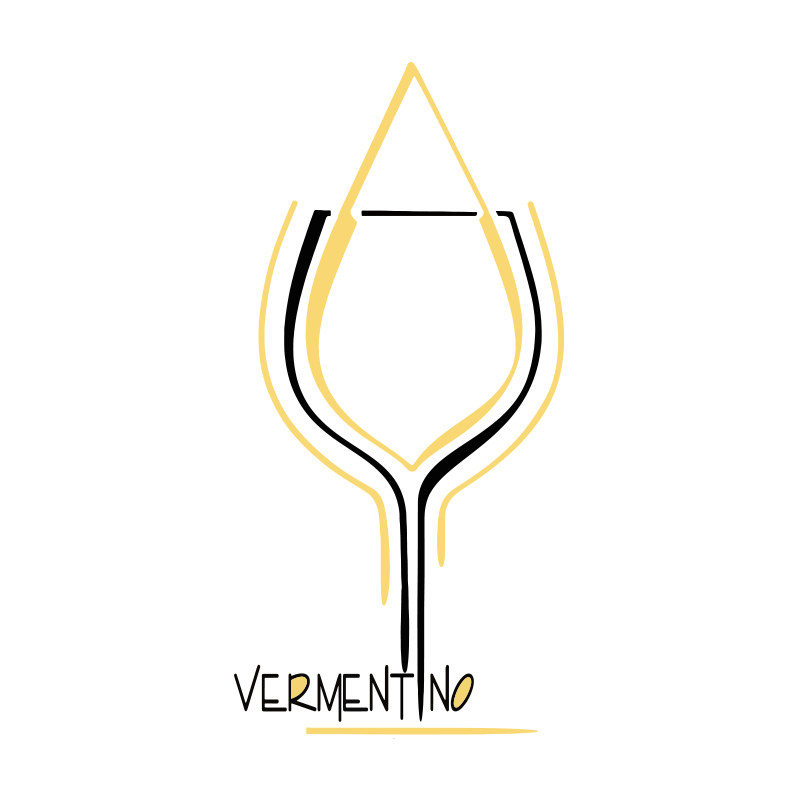 2nd Edition, Sardinia - Cagliari, 24-25 June 2022
The "Second World Wine Competition – "Vermentino" aims to highlight the best world wine production of Vermentino, make it known to consumers and operators, present to the public the different types, as well as reward and stimulate the efforts of wineries to continuously improve the quality of their products.
Competition Vermentino, 24-25 June 2022
The Vermentino vine
It is now clear that Vermentino (main synonyms in the bibliography: Verlantin, Varlentin, Rolle, Malvoisie à gros grains, Carbesso or Carbes, Brustiano bianco; Pigato, Favorita, Carica l'asino bianco) is a variety native to the western Mediterranean – presumably from Italy – the area of the world where it is also mainly cultivated…
Awards
Gran Gold Medal – Gold Medal – Silver Medal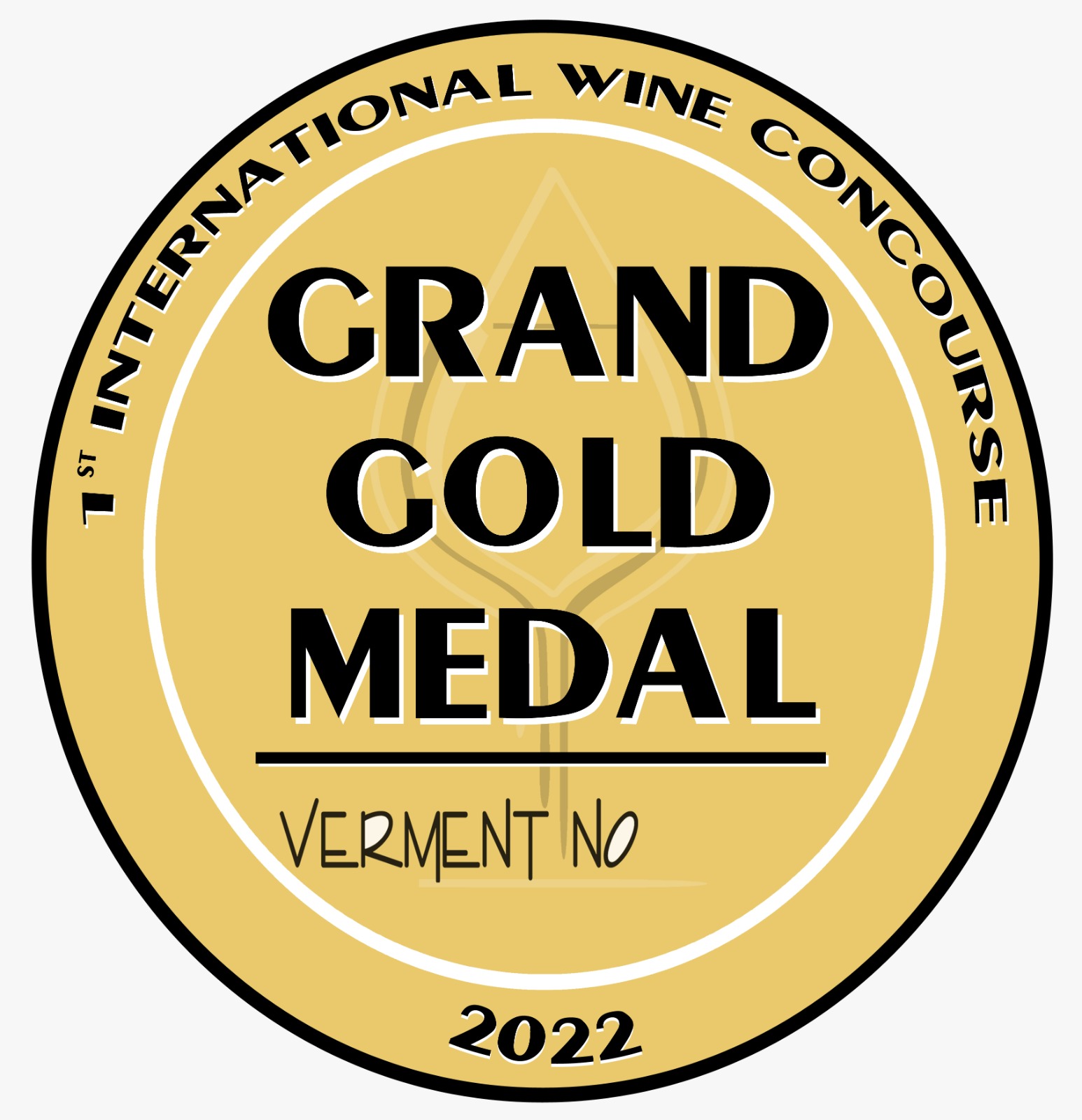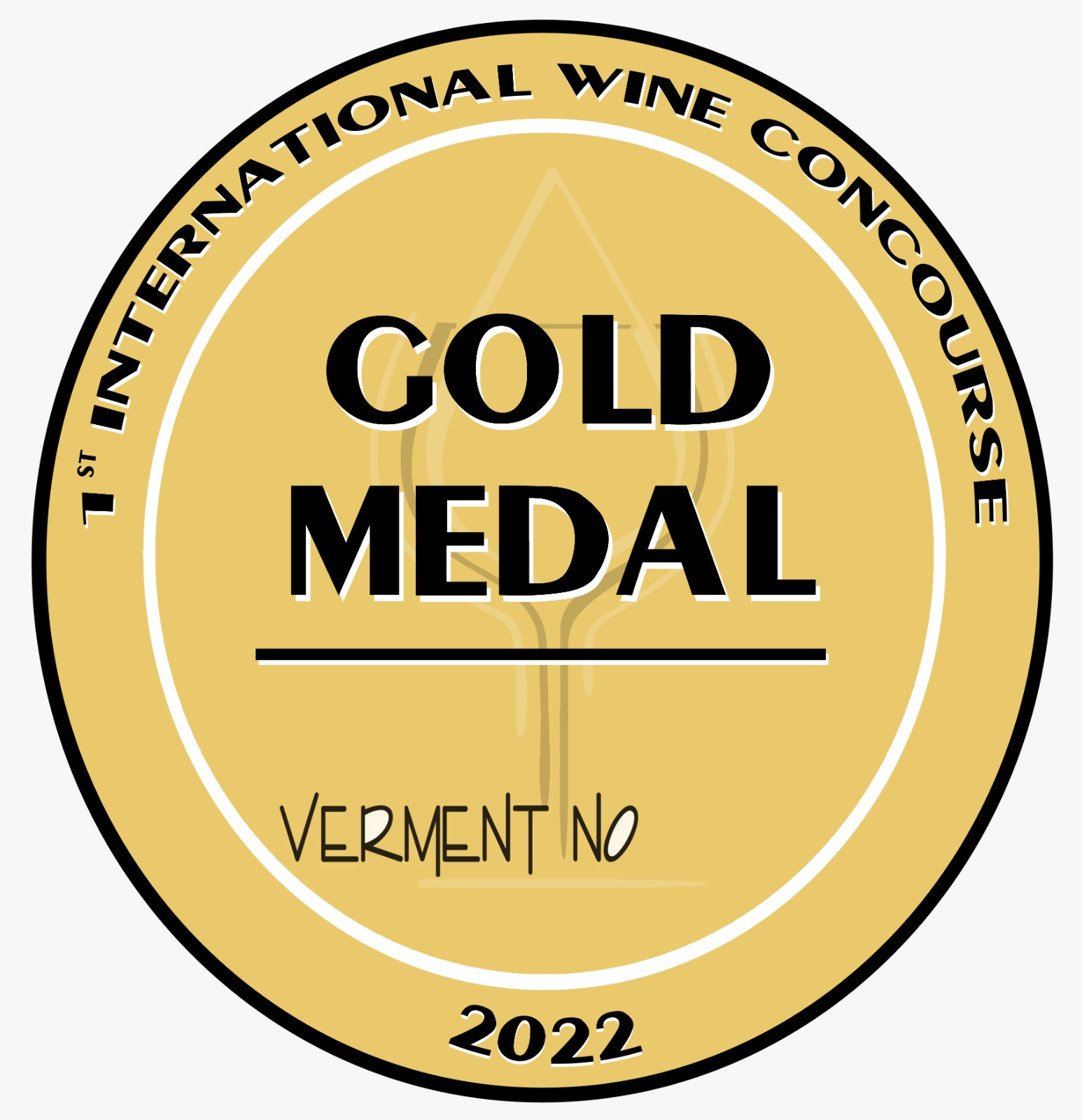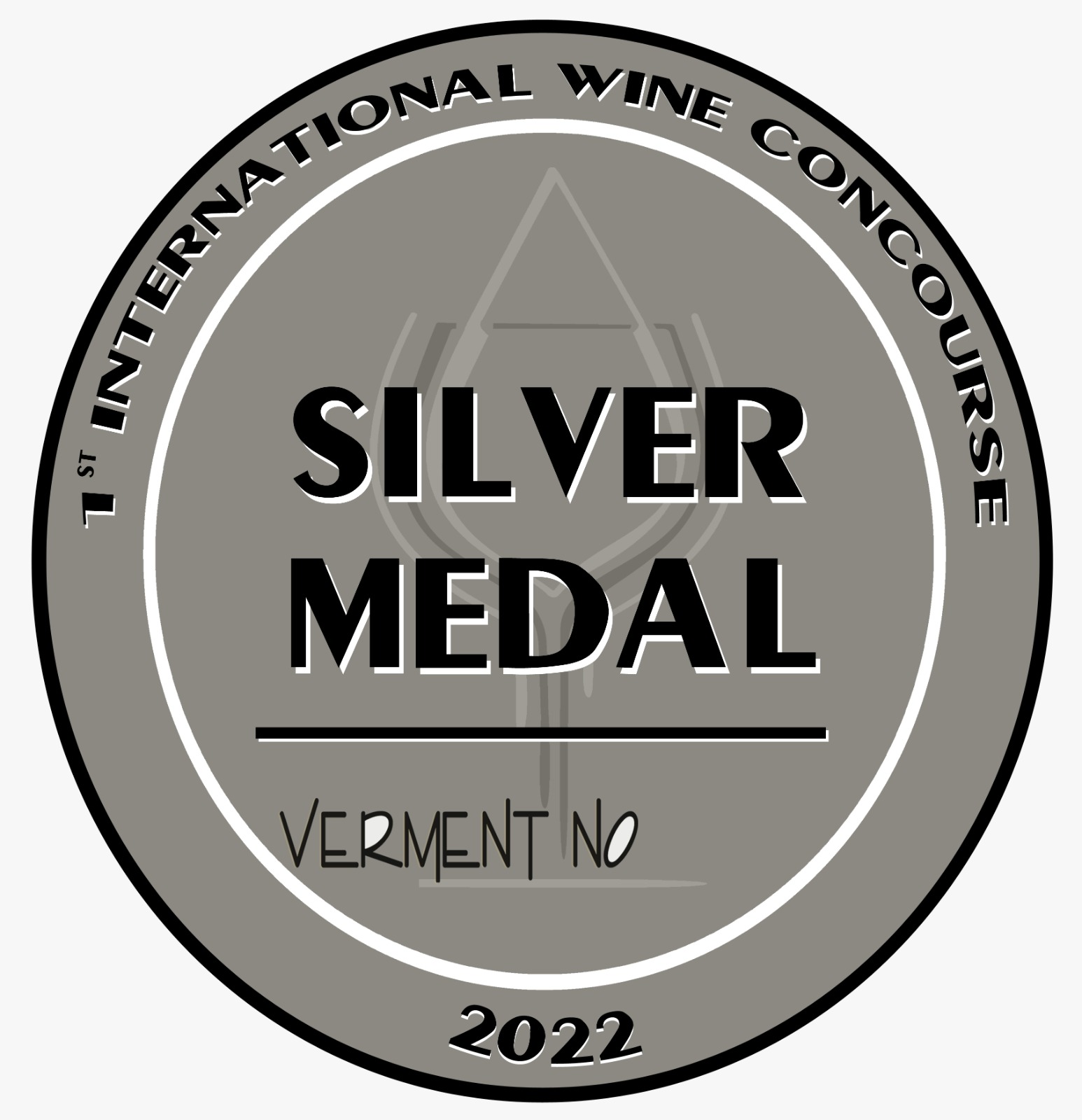 Subscribe our Newsletter
Subscribe to the newsletter to stay up to date and receive information about the 1st International Wine Competition Vermentino
News
All the news dedicated to the International Wine Competition Vermentino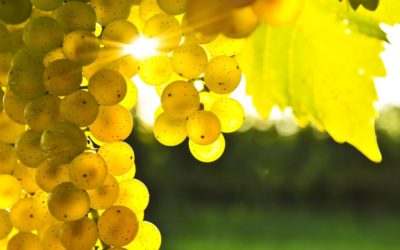 2017: Al via il primo Concorso Enologico Nazionale sul Vermentino Si svolgerà in Sardegna, a Monti, i prossimi 27 e 28 Ottobre il primo concorso enologico nazionale sul Vermentino. Il Ministero delle Politiche Agricole lo ha approvato lo scorso gennaio ed è così che...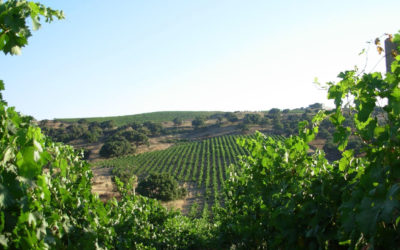 Che il Vermentino sia un vino semprepiù apprezzato e ricercato suimercati nazionali e internazionalinon è una novità. Forse proprio perquesto è nato il primo Concorso EnologicoNazionale Vermentino, che si svolgerà pressol'Enoforum di Monti, in Sardegna, il 27 e il...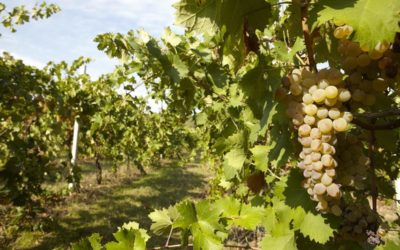 Registration is open for the 1st International Wine Competition Vermentino to be held in Sardinia in November 2019. To register, please consult the Vermentino Competition Regulations page.
Alcune foto del sito concesse dal Consorzio di Tutela del Vermentino di Gallura DOCG